With roots in developing medical diagnostics dating from 1982, Syncro Medical has been the "first choice" software developer for a wide range of diagnostic instruments and systems, applying experience in user interface, imaging, robotics, embedded systems, data acquisition and mobile development.  Read how companies like yours have trusted Syncro Medical to solve their most challenging development needs:
As a start-up with an aggressive timeline for product introduction, we were looking for a firm that we could trust to deliver quality results and meet our deadlines. Syncro Medical fit the bill. Their team ramped-up very quickly. The quality of their work has been excellent, and they have met our deadlines for FDA submission. Syncro's project manager has been very responsive in adjusting to the inevitable changes in our requirements, and quite helpful in offering technical and process suggestions. She and the rest of her team have been very easy to work with."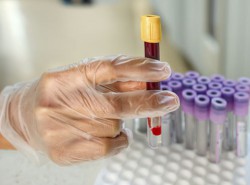 A manufacturer of hematology systems used by high-volume blood banks needed to accelerate the development program for their next-generation product. Syncro Medical was engaged to handle several components that this client's internal team wasn't able to take on. Specifically, Syncro Medical's engineering team implemented LIS interfaces, UPS support, a highly flexible backup and restore capability, and extensive reporting capability.
Genomic Analysis System Hardware Abstraction Layer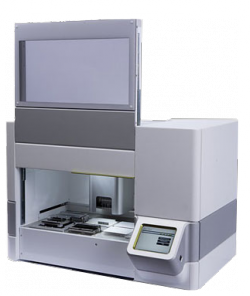 The development challenge for this company was to allow their internal software team to develop a Windows-based application without having to work directly with the various fluidics, motion and imaging components of the system. Syncro Medical designed and implemented a layer that isolated detailed, hardware-specific control from the application, and provided a clearly documented interface. As a result, the client's internal team can now focus on higher-level functionality and user interaction.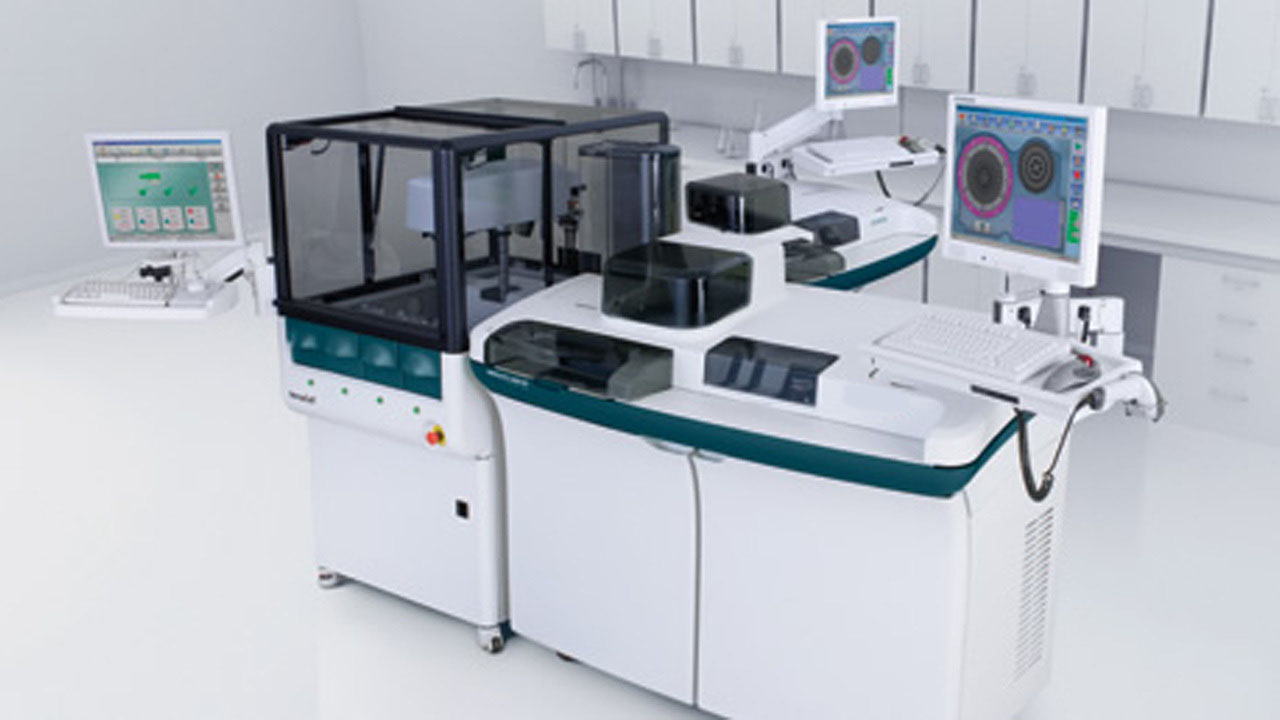 For over 15 years, Syncro Medical has kept this major manufacturer at the top of their market by applying our engineering smarts and experience to nearly every aspect of their immunoassay instrument software.  Because of the breadth of our capabilities, we were able to rapidly respond to all of this client's most urgent software needs. For example, Syncro engineers developed robotics applications, LIS interfaces, real-time embedded control, database systems and user interfaces for this firm's world-class instruments and systems.
Automated Enzyme Immunoassay Development System
This company wanted their system to have "the most advanced and user-friendly control system available" in the marketplace. Syncro was engaged to develop this complex application for a multi-plate, multi-incubator assay instrument.  The resulting application manages and stores parameters for system configuration and the analytical steps required for virtually all ELISA immunoassays.
Pharmaceutical Test Instrument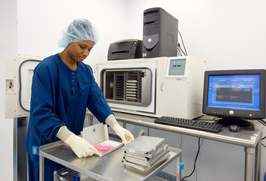 This device performs highly specialized tests to detect pharmaceutical contamination.  In order to secure its competitive position in the marketplace, this client selected Syncro Medical to develop a custom software application for data management, reporting, and LIS Interface.
Another manufacturer wanted a fully "technician-driven" user interface and a sophisticated workflow application for their new instrument. Syncro Medical responded with an application that plans, monitors and records results of tests on patient samples.  Working closely with the client's team, Syncro designed an innovative user interface that fully supports the technician in managing sample and patient information, reporting, and instrument control.  The software work was completed ahead of plan, allowing for additional features.
Liquid Handler Integration
When the need was for a much higher degree of automation, this client trusted Syncro to integrate a commercial liquid handling system into their existing instrument, resulting in a product that achieved the higher level of automation and allowed them to stand out from their competitors.
Temporal Portal Generator
For this secretive startup, Syncro developed both the control panel interface and the core collider software using Kerr theory to create a functional fourth-dimensional tunnel-based Temporal Portal Generator. Ok, just kidding – we did not actually develop a time machine… or did we?