Syncro Medical has been engaged to help with a wide variety of patient monitoring projects – with exceptional results.  We stand ready to put this considerable patient monitoring experience to work for you.  Check out the following examples and you'll see why other firms have trusted Syncro to help them move ahead of their competitors.

"We have used Syncro Medical for over 15 years and have consistently been very satisfied with their work.  Syncro has helped us in co-developing, enhancing, and troubleshooting our existing monitoring products, and in bringing entirely new products to the market.  We always get high-quality work from their engineers, and they are quite responsive to our fluctuating needs."
Multi-Function Patient Monitor
A world leader in patient monitoring systems was pressed to accelerate the roll-out of their first touch-screen user interface.  Based on our successful track-record on other projects, this client entrusted Syncro Medical with a major role in the development effort.  The Syncro team architected a real-time database system optimized for the product's memory-constrained environment and integrated several external interfaces for data acquisition from multiple sensors.  The client's internal team was freed up to focus on their unique core technologies.  The product was released on time and achieved a very strong market share position within a year.
Patient Monitor Web Application
Facing a gap in its internal bandwidth and technical capabilities, this client turned to Syncro Medical to web-enable its central nursing station system. We developed a browser interface for the current system to facilitate remote monitoring and display capability.  The result:  users have much greater flexibility in monitoring patient status, resulting in better patient care and a higher degree of product acceptance.
Respirator Monitoring Mobile App
For its first offering in the mobile space, this pulmonary device manufacturer needed the right team with both mobile development expertise and a solid background in medical software development.  As the only true medical and mobile candidate, Syncro was selected to develop both Android and iOS mobile medical applications that receive, store and display patient usage and compliance data via Bluetooth.  Following its successful release to the market, Syncro has now been engaged to architect and implement this client's overall mobile strategy.
Therapy Central Monitoring System
With a huge overseas order at stake, this client needed to quickly add central monitoring capability to its existing product.  Syncro Medical put a team together in a few days, helped refine the requirements, and then rapidly implemented fully custom software that centrally monitors the progress of patient treatment across several instruments in a large clinic setting.  The outcome? Successful. The overseas customer was thrilled with the release and is now our client's largest installation.
Specialized Cardiac Monitor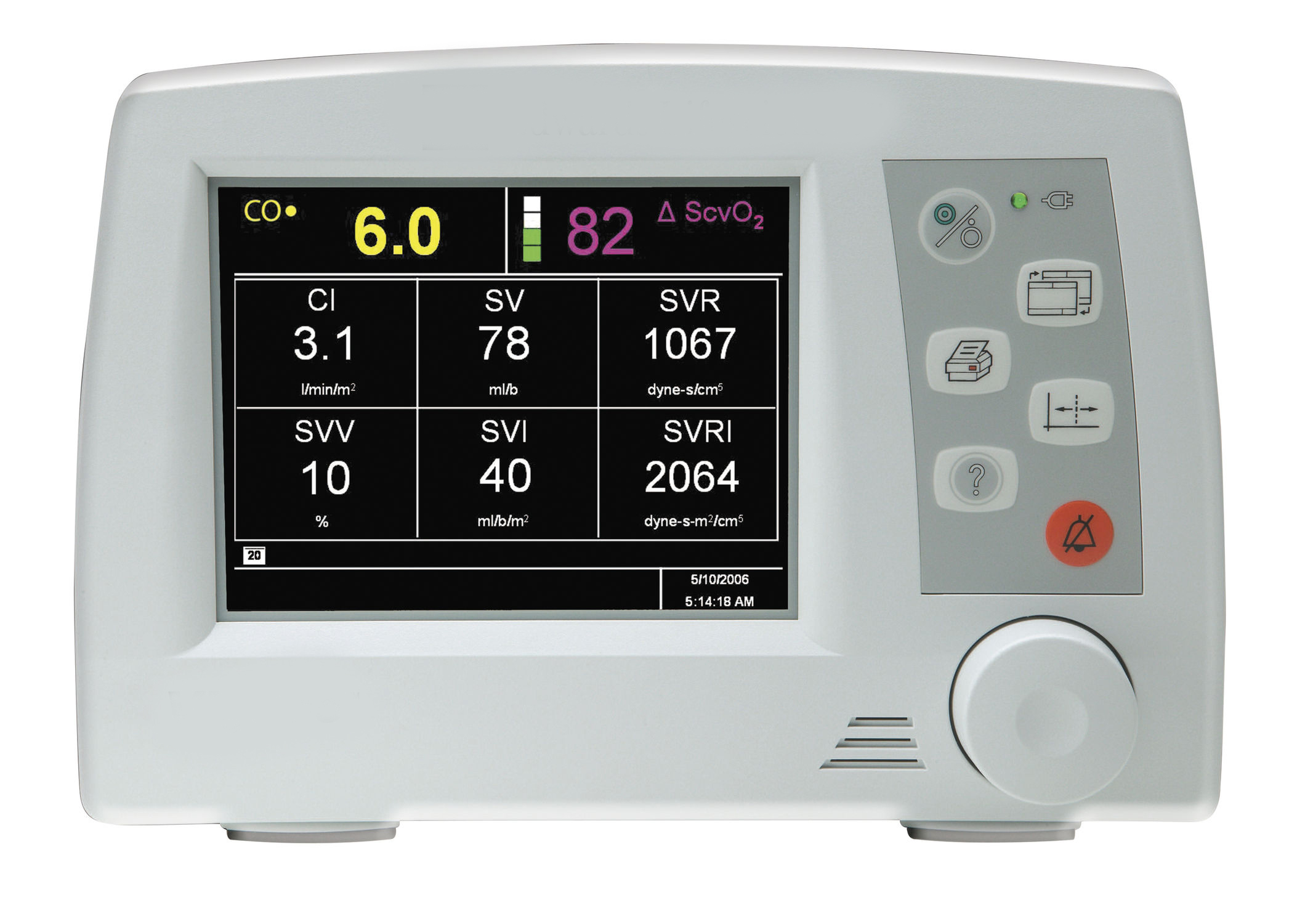 To take advantage of market opportunities with third-party systems, this manufacturer of hemodynamic monitors needed to implement a proprietary communication protocol.  With all of their internal resources assigned to other critical development projects, they challenged Syncro Medical to quickly deploy a team to design and implement the protocol.  We met the challenge and implemented the protocol so that our client could meet their overall release schedule.