Because of the wide variety of instruments we have worked with, manufacturers of Therapeutic and Point of Care products benefit from the wealth of perspective Syncro Medical brings to immediate engineering challenges.  For your project, we'll offer fresh ideas, fast ramp-up, and efficient execution.  See how manufacturers like you have counted on Syncro to accelerate product development:
Syncro Medical has been a valued partner to Neuronetics practically since our founding.  Our product development strategy was to employ a 'best-in-class' approach for all aspects of the effort.  Without question, Syncro fulfilled that role for the software engineering component.

From the start, Syncro helped us to refine requirements and to select the software platform.  Their Technical Project Manager quickly assembled a team that developed all of the software for our novel NeuroStar TMS Therapy™ System.  Now that our product is successfully launched in the US and overseas markets, we continue to rely on Syncro for design and implementation of enhancements and new features."
Intra-Operative Surgical Support System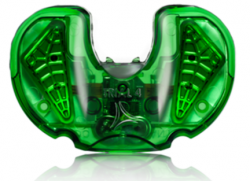 Following a limited market release of their existing LabView/MacOS-based solution, this company engaged Syncro Medical to re-implement their surgical support system as a Windows touch application. This innovative system provides real-time information to orthopedic surgeons on implant placement and performance, receiving data wirelessly and displaying the results on screen in the OR. Because of the very positive initial reception by orthopedic surgeons, it was imperative for this client to reduce COGS and improve scalability of the system. The Syncro Medical software engineering team created a new software architecture, re-implemented the LabView logic in C#, and worked with the client to overhaul the UI.
Neurological/Psychiatric Treatment System
When a startup firm secured funding to develop an innovative, first-to-market Transcranial Magnetic Stimulation system, they entrusted Syncro Medical to handle all of the software development. We designed and implemented software to facilitate clinician user interaction as well as management of the therapy session. Patient prescription and treatment information is maintained in a separate web-based database application also developed by Syncro Medical.  Syncro worked alongside other best-in-class vendors in this complex development effort.  The product was successfully launched and is now in use throughout the world.
Sleep and Respiratory System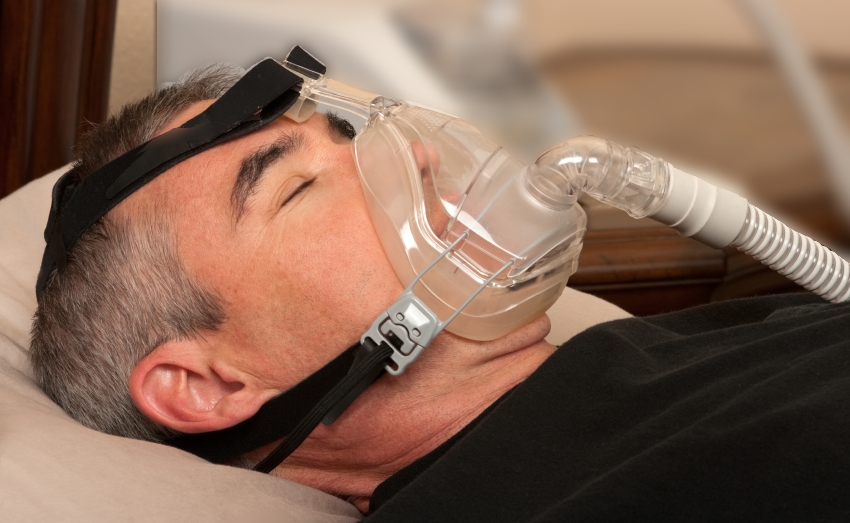 For over 10 years, Syncro Medical has developed software for sleep and respiratory products.  For one major manufacturer, we developed the embedded software required to integrate modem communications into their instruments. More recently, Syncro Medical developed custom mobile medical apps to track patient compliance information and to provide assistance and information to caregivers. Throughout the relationship, Syncro has worked in tandem with the client's internal software team – offloading certain projects so that they can focus on their core, differentiating technologies.
Urodynamic Testing Application
With no in-house Windows development capability, this client turned to Syncro to create a Windows application for its cystometry instrument.  The HIPAA-compliant application collects data from the instrument, then summarizes, displays and reports the findings for patient studies.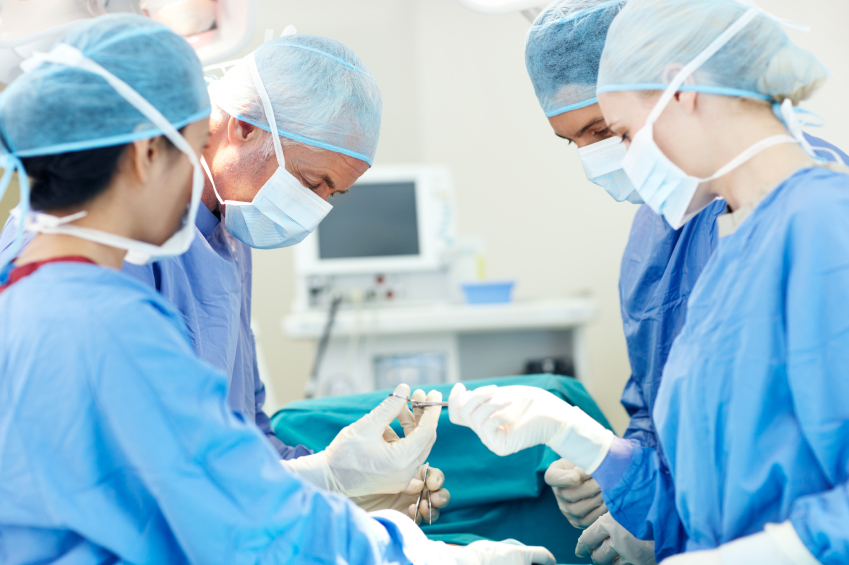 When a major corporation entered the medical market through acquisition, Syncro Medical was brought in to provide guidance and assistance with issues related to the acquired software-enabled products.  We deployed a Syncro software/hardware team to make needed enhancements, update documentation, and to fix some longstanding embedded issues closely related to the hardware.
Microvascular Analysis Instrument
Syncro Medical joined this client's development team to provide the software engineering for a pioneering, non-invasive instrument producing high-contrast microvascular patient images during surgery.  We have played a critical role in jump-starting the requirements phase through our proven combination of rapid prototyping and user stories.  Because of our broad experience, we know the right questions to ask, and how best to leverage SMEs in order to speed the process.  Syncro dramatically accelerated the requirements phase, making the client's aggressive roll-out goal attainable.