Request a Consultation
Find out what we can do for you.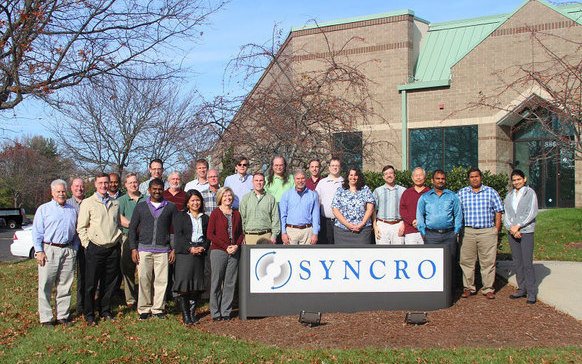 Recent Testimonial:
"Syncro is an excellent partner because in addition to their architectural and implementation capabilities, they also have developed deep domain knowledge specific to our application."
Thank you for your interest in Syncro. With many client relationships that have lasted for decades, we know that successful partnerships begin at this very first interaction and are fostered by an undivided focus on client needs.
What can you expect once you click SUBMIT?
You will be contacted within one business day by a member of our senior team.
We will listen to you.
We will propose an optimal solution, leveraging our expertise across hundreds of successful medical software projects.
Most importantly, we will help you achieve the vision you have for your medical device and the patients it will serve.
We look forward to talking with you, learning more about your specific needs, and taking this first step toward building a strong relationship together.
Start Here.

Complete the form below and our staff will reach out to you within 1 business day.
Take the first step in accelerating your medical device software development project.