Medical Device R&D Success | PROVEN PARTNER SERIES – 1st EDITION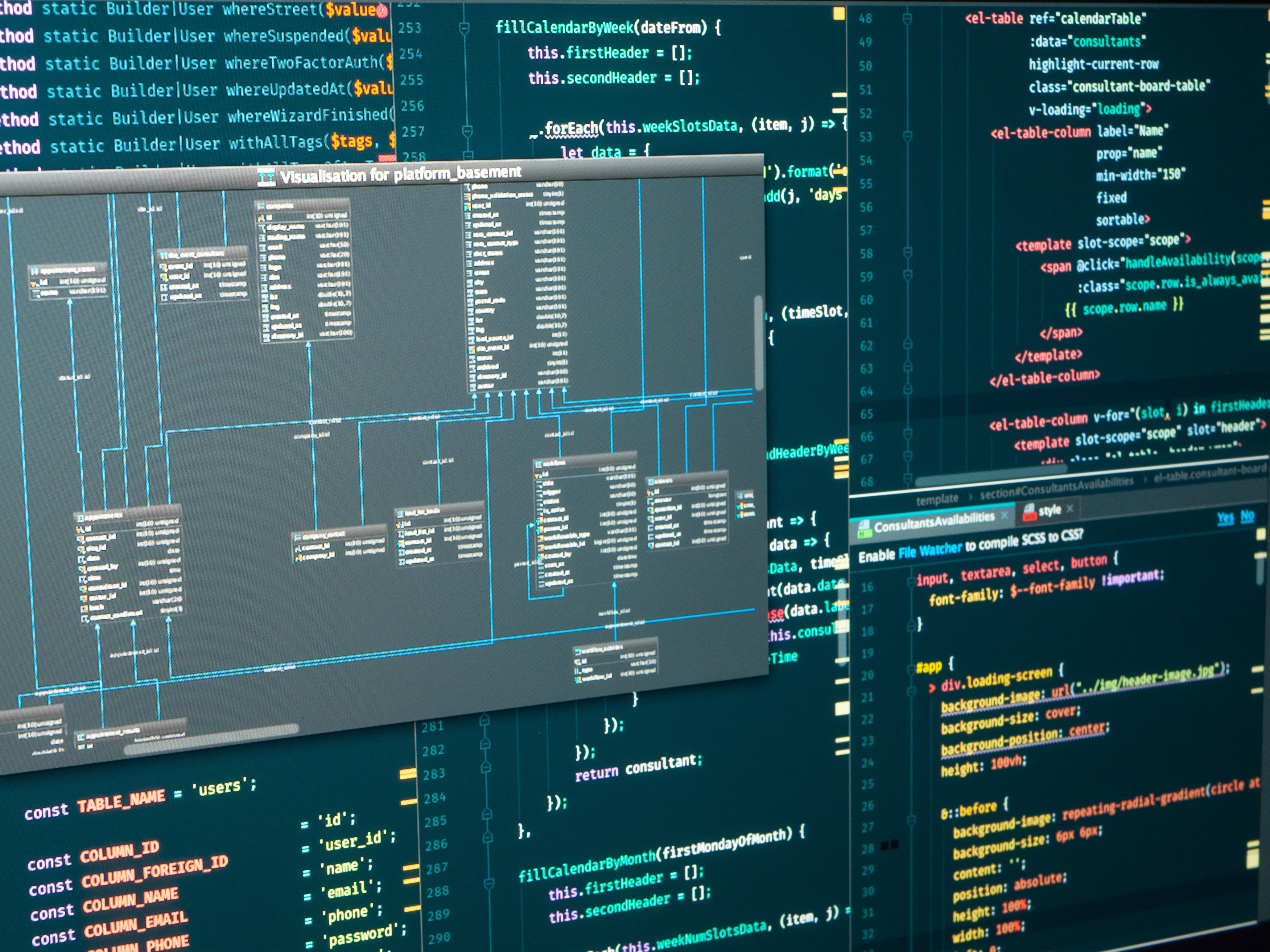 Medical Device R&D Success
As 2023 gets underway, we thought you may be interested in knowing how some of your industry colleagues have leveraged Syncro Medical's best-in-class software development expertise to achieve R&D success.
BREAKTHROUGH NEUROTECHNOLOGY RELEASED IN U.S.
Our client, a leading neurotech company, has developed a non-implantable platform technology used for treatment of neurologic deficits. The system is used to amplify the brain's ability to compensate for such deficits and to promote neuroplasticity. The company recently announced FDA approval for use of this breakthrough technology for short term treatment of gait deficit for Multiple Sclerosis (MS) patients in the United States.
How We Helped
Syncro Medical designed and implemented the software for the device as well as the PC application and cloud-hosted system. The software is used by the patient and clinician to enable the therapy and to review device usage.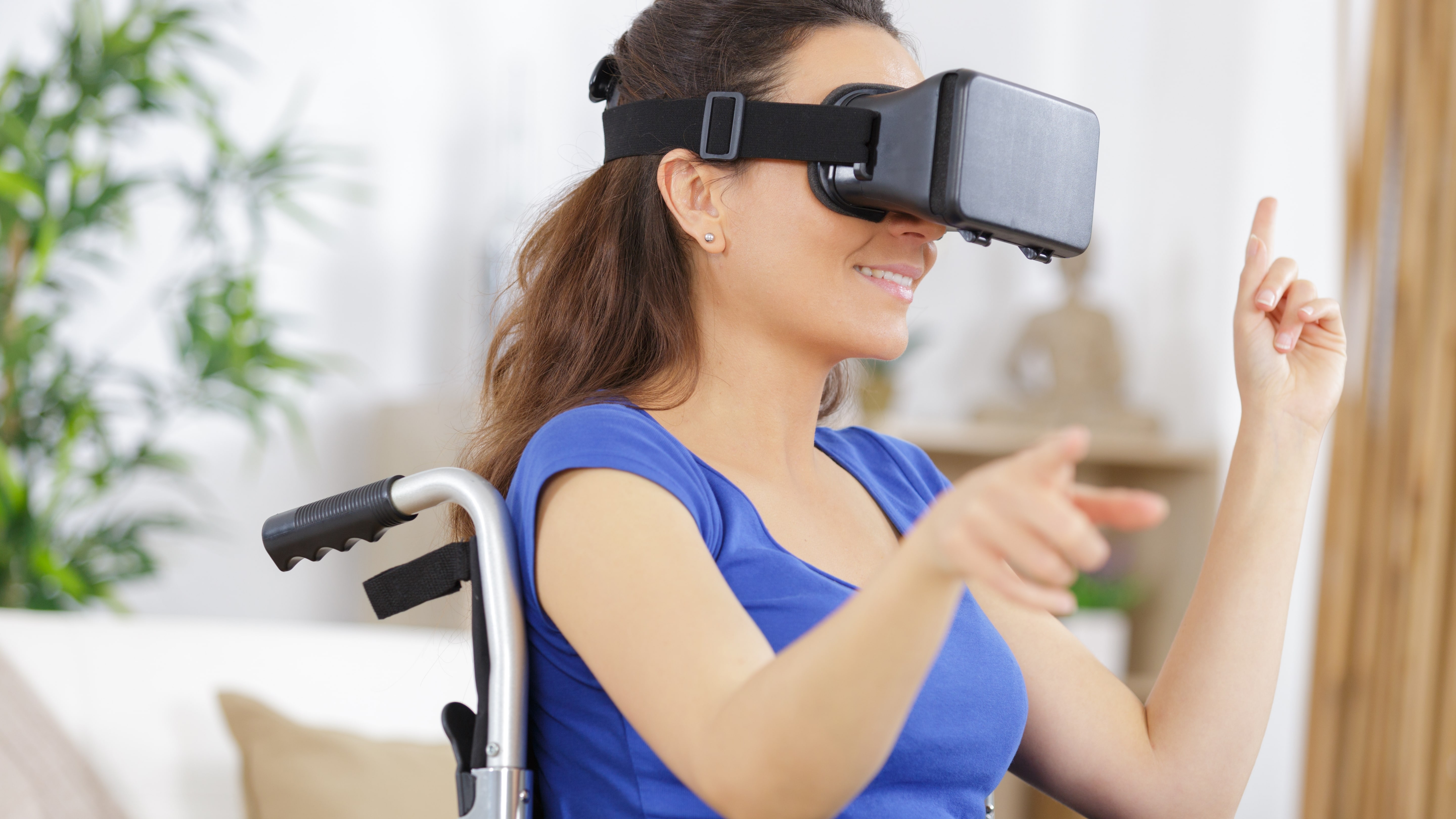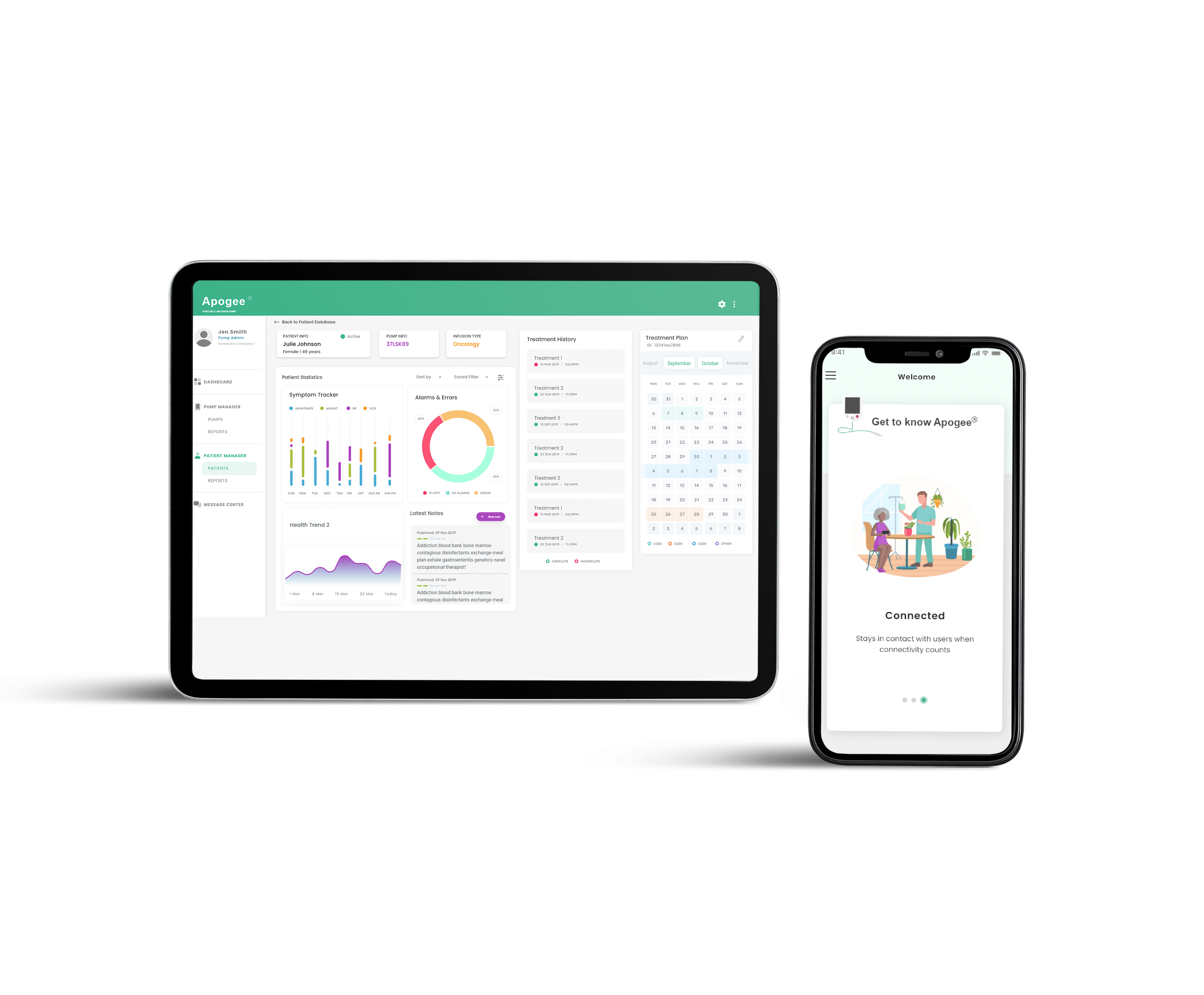 IoMT ENHANCES END-TO-END PATIENT EXPERIENCE
Our client, a global leader in infusion therapy and pain management, is expanding into the home care market with an integrated ambulatory system and companion app. This app will be used by both patients and clinicians to enhance patient outcomes and improve compliance. As part of our ongoing development partnership with this client, Syncro Medical is now conducting an analysis phase to define the user personas, workflows, and requirements needed for the initial mobile application.
How We Helped
Following the analysis phase, Syncro Medical will implement the initial commercial offering for the Patient and Visiting Clinician mobile apps. In addition to the mobile apps, Syncro Medical will build a web portal for DMEs to perform maintenance and fleet management tasks.